Fall Is The Best Time To Plant A Tree
Posted by Marvin Peck on Tuesday, August 4, 2020 at 9:06 AM
By Marvin Peck / August 4, 2020
Comment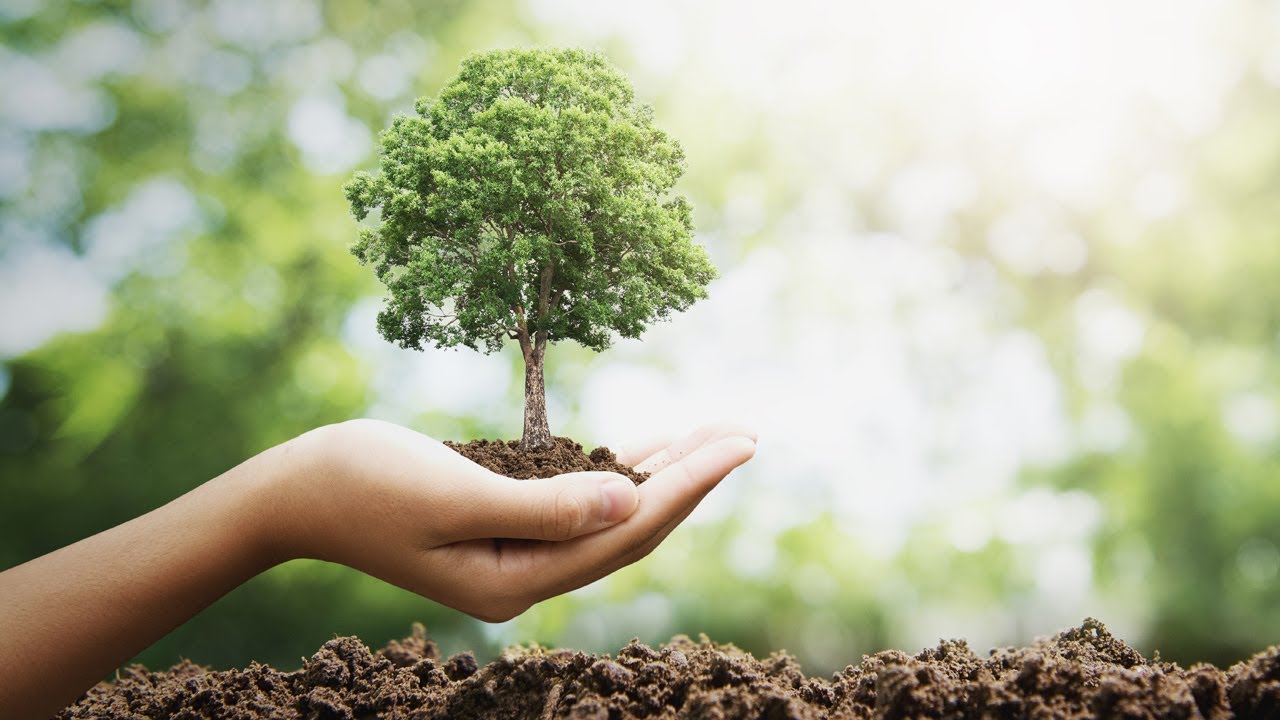 "Gardening is an active participation in the deepest mysteries of the universe". ~Thomas Berry~
It's August. That means fall tree-planting time will soon be here. If you plan ahead you can choose some trees that will not only offer cool shade and a home for squirrels and birds, but also bright colors.

Trees make a world of difference. They make our cities and neighborhoods more livable. They create quiet places to enjoy, give wildlife a home, and increase our property values.

It was in 1872 that J. Sterline Morton proposed the first Arbor Day to point out the value of planting and saving trees for the benefit of all.

In 1872, planting trees was a good idea. In 2020, it's an even better one. For one thing, we know about the energy-saving qualities of trees. The shade of a mature tree keeps homes cooler in summer and provides a windbreak in winter.

Trees do even more. They help to keep the air we breathe cleaner. That's a matter we're all concerned with today.

Planting a tree can be a milestone event. In years to come, each time you look at the tree, you will remember how things were in 1997. Your children will be able to say things to their children like, "See this big tree? Your grandfather and I planted it when I was only six years old."

Now is the time to select the location for this new addition to your landscape, to think about what type of tree would be best, and to set a date for the big event.